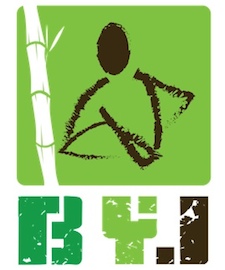 About B.Y.J.
Yolande Lloyd-Small founded Bikram Yoga Jamaica in 2014 out of a fervent desire to bring to Jamaica a world class Yoga Practice. Our practice has grown year after year with the support of our loyal members.
Our Journey to Bikram
For years, though I had enjoyed various forms of yoga, it was more recreational than a way of life. For me, exercise had to be physical and high-intensity, otherwise, what was the point? As a marathon enthusiast, I finished five marathons over a decade, with intense cross-country cycling.
One of the fundamental principles of yoga states that: A small action done repeatedly can make an enormous difference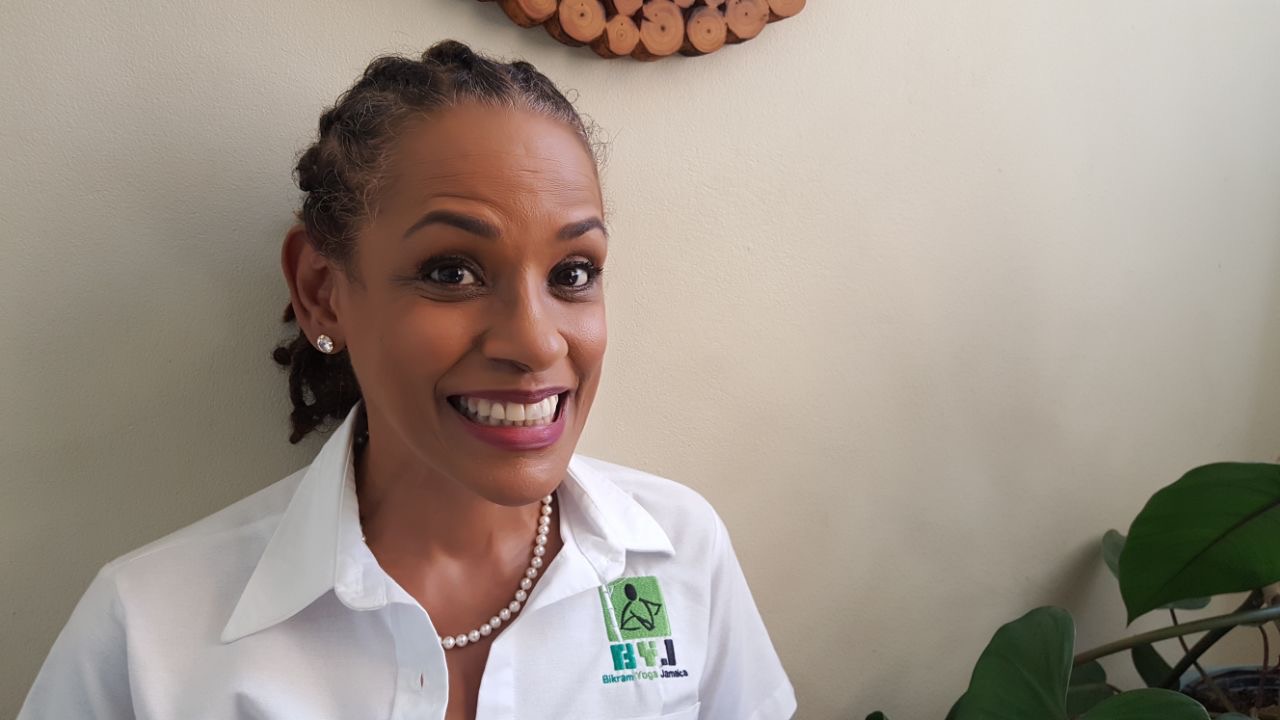 I have been a Police Officer, and then a Lawyer for over 20 years and loved both for their intensity. All of these were different parts of my journey.
Our Studio
Our studio is located at 17 Latham Avenue, Kingston 10, Jamaica. W.I.. We are the first and only Bikram Yoga Studio in the Caribbean. We pride ourselves on being a world class studio in the heart of the Caribbean. We work hard to create a genuine environment where our members feel at home when they come to practice.
Jamaica Getaway
We invite you to join us in Jamaica for one of our Jamaica Getaways. Come for a week or a long weekend and we will practice Yoga, hit the beach, visit the mountains, eat some amazing food. We would love to show you our island home. No Problem Mon!
30 day challenge
Several times a year we offer a 30 day challenge in which we challenge our members to come to a class a day for 30 days. The transformation is visible. The results are inspiring. See you on the Mat.
Reggae Yoga
We offer a Reggae Yoga Class set to a specially created Reggae track. This class is only offered at BYJ and is a must do for visitors to Jamaica. Try it, you will love it.
Visiting Instructors
We offer an exciting visiting instructor program at our studio in Kingston.
We do include accommodations in Kingston and a local sim card. Just top it up and you are in touch with folks back home.
We are always eager to share your experiences with our members and visitors to our studio in Kingston.