WINTER GETAWAY (Kingston)
Thu. January 13 - Arrival
Arrive KINGSTON
8.00 pm Dinner at The Pegasus Hotel Kingston organized by host Y. Lloyd
Meals - D

Fri. January 14
We will start with Yoga in the morning, followed by an amazing Jamaican Breakfast. Then we are off on a cultural adventure into the heart of the art and music scene in Kingston. We will visit "Art Walk Kingston" followed by an amazing lunch at F&B. We will then visit ground zero on the timeline and historical development of Jamaica's popular culture - "Beat Street". Jamaican music comes to life on Beat Street.
End your day on top of the city with dinner at The Jamaica Pegasus Hotel.
Meals - B/L

Saturday. January 15
We will start with Yoga in the morning, followed by an amazing Jamaican Breakfast. Today is beach day and we are off to the North Coast for a day long adventure. Enjoy the view of the beautiful Jamaican countryside as we proceed by private transport to Ocho Rios. We will stop at a colorful roadside lay-by for a taste of Jamaican Street food. We'll continue to Ocho Rios for beach time where we will experience "Reggae Yoga". Lunch at Miss T's and shopping in Ocho Rios before return to Kingston.
Meals - B/L

Sunday January 16
We will start with Yoga in the morning, followed by an amazing Jamaican Breakfast. Today we head up into the Blue Mountains to visit the Craighton Coffee Estate. An exclusive Blue Mountain Coffee experience, a nature getaway, a journey back in time, and a place to truly unwind and relax. Afterwards we will unwind with "Rata by the River". Learn the oral history of Rastafari and sample some tasty local dishes.
Meals - B/L
Meals - B/D

Mon. January 17 - Departure
6:00 am Bikram Yoga
*Departure to Norman Manley International Airport
Meals - B

PACKAGE COST
Single - $1900.00USD (Land Only)
Double - $1500.00USD (Land Only)


Package includes : Accommodations at The Pegasus Hotel Kingston, Bikram Yoga classes daily, daily tours, roundtrip transfers from and to Norman Manley Airport, Kingston.
Package also includes the following activities:
1. Beach trip to Ocho Rios & Reggae Beach
2. Tour of the Bob Marley Museum
3. Brunch at Mountain view Cafe
4. Beach trip to Hellshire Beach
5. Trip to Devon House
6. Lunch at Ms. T's Ocho Rios
8. Flow Jamaica Sim with free incoming calls, text + 2GB data, Unlimited Local Talk & Text, Unlimited Social Media, Unlimited YouTube. Just bring your unlocked phone.

Package does not include airfare to and from Jamaica, incidentals.
Click here to request more information.
We will call / email you within 24 hours.
See the Official Getaway Flyer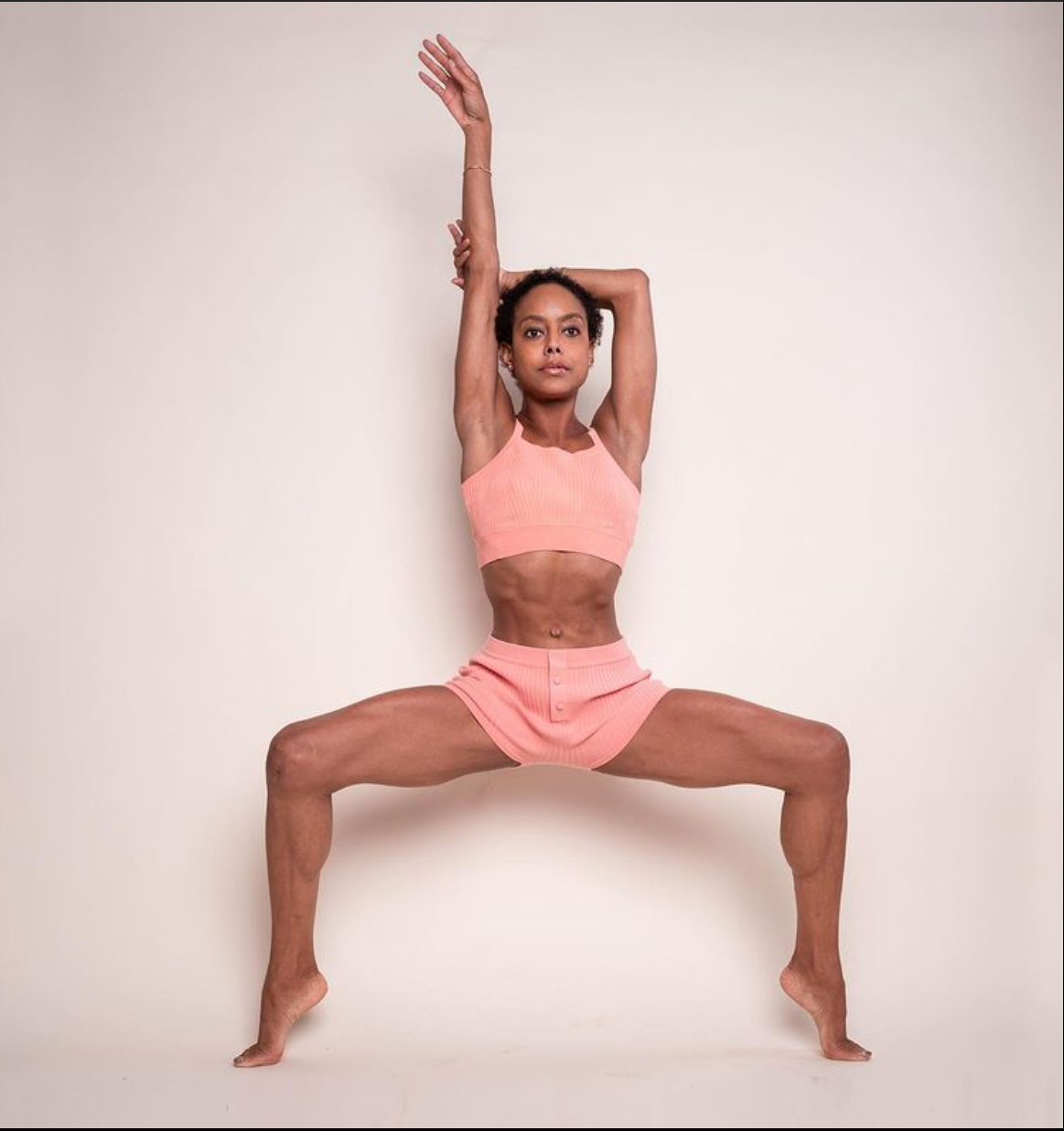 Hey there, I'm Victoria Gibbs. I'm a Six-time competitive yoga athlete, Four-time New York Regional Champion, International Y.S.F. US representative. Join me for a special Yoga Retreat in Kingston this January & February 2022.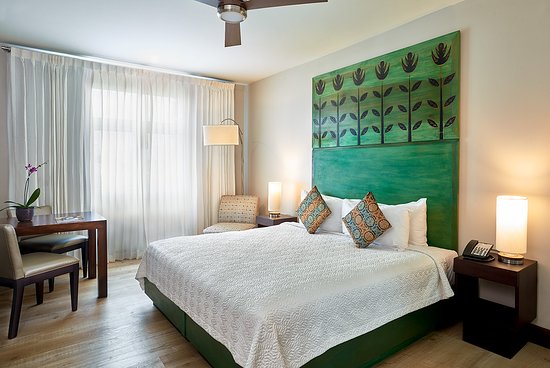 Located in the heart of New Kingston, Jamaica's emerging business capital, the The Pegasus Hotel Kingston seamlessly blends boutique-style guest service with the highest level of professionalism, luxurious accommodation and every modern amenity necessary to meet the requirements of today's traveller.

Your home away from home - The Jamaica Pegasus Hotel is the perfect base for your 5 day Getaway. Enjoy the hustle and bustle, the sights and sounds of Kingston before heading off to the North Coast for lunch by the seaside and a few hours at the beach.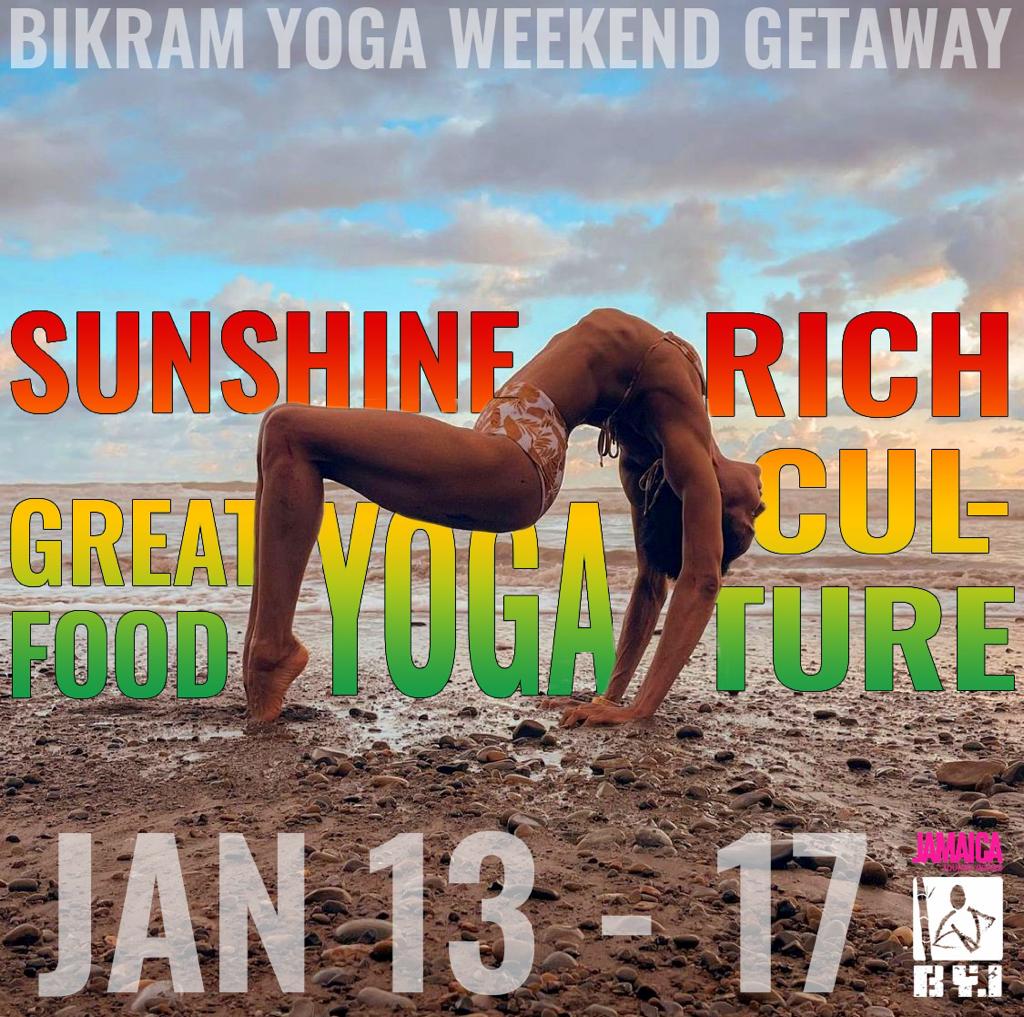 The Jamaica Getaway is a perfect opportunity for you to do something for yourself. Rest, rejuvenate and deepen your yoga practice. Enjoy Bikram Yoga classes daily in our world class studio before setting out for daily excursions from Kingston.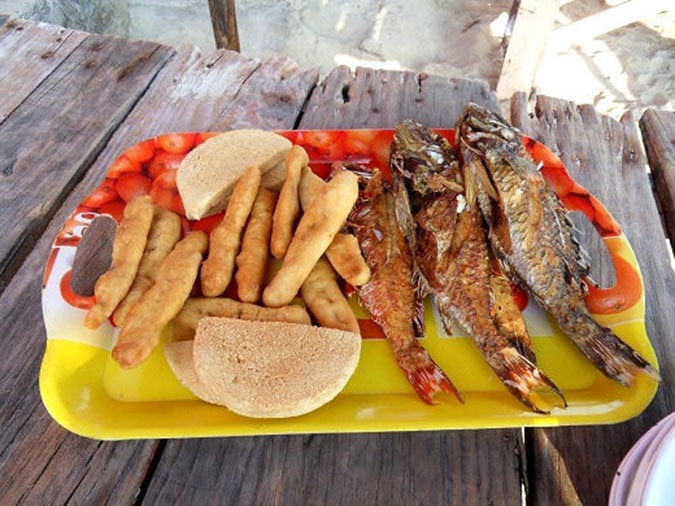 Enjoy Delicious Cook To Order Fish prepared in front of you while you lounge on Hellshire beach. This is local living Jamaica style.