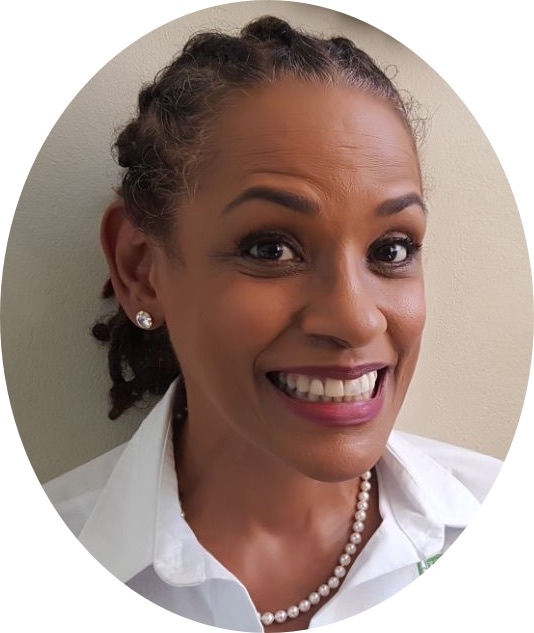 YOLANDE LLOYD-SMALL - KINGSTON JAMAICA
For years, though I had enjoyed various forms of yoga, it was more recreational than a way of life. For me, exercise had to be physical and high-intensity, otherwise, what was the point? As a marathon enthusiast, I finished five marathons over a decade, with intense cross-country cycling. This intensity had also taken place in my professional life. I have been a Police Officer, and then a Lawyer for over 20 years and loved both for their intensity. All of these were different parts of my journey.

In 2013, all of my paths led me to Los Angeles and the Bikram Yoga teacher training. Spending nine weeks immersed in Bikram Yoga and studying with teachers such as Yoga Masters Bikram and Rajashree Choudhury and their staff of senior teachers helped me crystalize my goals. Among these goals was to bring Bikram Yoga to Jamaica, my home. To that end, I studied and taught at studios in Miami, New Haven, and Atlanta. Learning both the teaching and the leadership styles of the different studios was an amazing experience. Welcome to Bikram Yoga Jamaica!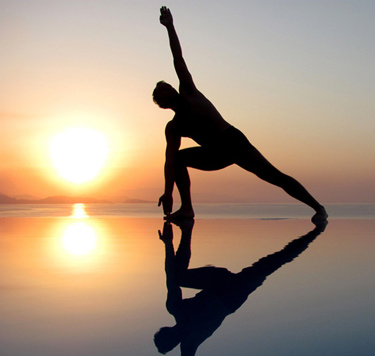 Visiting Instructors
Are you a certified Bikram Instructor? We offer an exciting visiting instructor program at our studio in Kingston.
We do include accommodations in Kingston and a local sim card for your unlocked GSM phone. Just top it up and you are in touch with folks back home.
Please email your details and or give us a call. We are always eager to share your experiences with our students and visitors to our studio in Kingston.

We look forward to seeing you on the mat in Jamaica!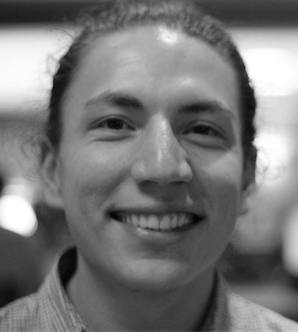 Martin Suarez Monroy
from - Glasgow Scotland
I had my first yoga class in high school. From that moment I knew I wanted to do this for the rest of my life. It was only when I started University that I found my second home in Bikram Yoga Edinburgh. I was drawn to this Studio where I found an honest and disciplined practice and a yoga family which I grew to love deeply. After 4 years of devoted practice I graduated as a teacher in India and since then I have been teaching consistently in Edinburgh, Scotland.

I am looking forward traveling, teaching and practicing Bikram Yoga.

Martin joins us on September 6, 2017.
About Bikram
Named for Bikram Choudhury, the Indian Yogi who originally developed this exhilarating workout, Bikram Yoga is comprised of twenty-six "ASANA" (body postures) and two breathing exercises.
Weight loss, muscle tone, improved flexibility, balance and stamina… These are some of the benefits, you will enjoy when adopting a yoga routine. But with Bikram Yoga, these benefits are just the beginning.
Contact Us
Contact Bikram Yoga Jamaica at +1-876 622-4518 or You can also send an email to Customer Service.