BIKRAM YOGA WEEKEND GETAWAY JAMAICA #4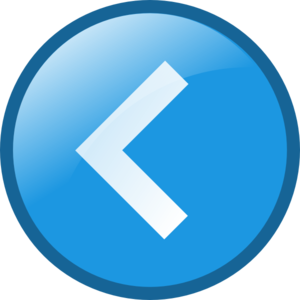 MARCH 30-April 3, 2017
Thursday, March 30
6.00 pm Bikram Yoga
8.00 pm Special Dinner at
Just Salad
organized by Joan Stone
Friday, March 31
9.00 am Bikram Yoga
11:00 am Visit Ocho Rios
1:00 pm Lunch
Miss T's, Ocho Rios
2:30 pm Visit to the world famous
Dunn's River Falls
7:00 pm *TBD
Saturday, April 1
9.00 am Bikram Yoga
12:00 Noon Tour
Bob Marley Museum
3:00 pm Shopping at
Devon House
6:30 pm Hotel Departure
7:00 pm Dinner at
Uncorked
Sunday, April 2
Breakfast at Hotel
9.00 am Bikram Yoga
1:45 pm
Strawberry Hills
for late brunch
5:00 pm
Café Blue
Monday April 3
6:00 am Bikram Yoga
*TBD -To Be Determined
PACKAGE COST
Single - $1600.00USD (Land Only)
Double - $1200.00USD (Land Only)
Package includes : Accommodations at the Spanish Court Hotel, Bikram Yoga classes daily, daily tours, roundtrip transfers from and to Norman Manley Airport, Kingston.
Package also includes the following activities:
1. Beach trip to Ocho Rios & Dunns River Falls
2. Tour of the Bob Marley Museum
3. Brunch at Strawberry Hills
4. Dinner at Uncorked
5. Trip to Devon House
Package does not include airfare to and from Jamaica, incidentals.
See the Official
Getaway Flyer